How We Offer Individual Support
We love that we can support these organizations on a large scale thanks to the support of our incredible customers. In fact, it inspires us to do even more.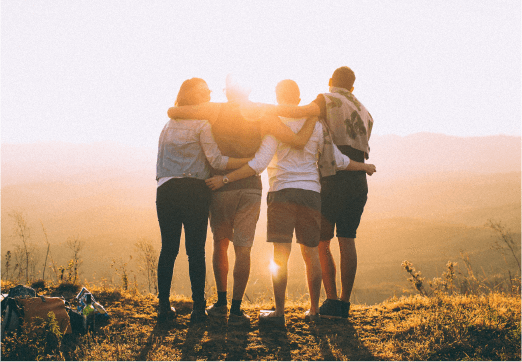 Our customer happiness team is always ready to offer support to those affected by world events and natural disasters. We actively reach out to our customers in areas of need, and we're proud to have been able to help in some small way.
These are the stories we share as a team, and they're just some of the things that make being part of Athletic Greens so meaningful.
Contact Us Today